We all have the spirit of adventure, wanna try new things out, having a unusual experience in a new place, interact with different traditions & culture. Have a taste of different people from all corners of the globe.
With all this within us, we always mind things like the flight we gonna use, the budget we gonna spend and things the to do list forgetting other important things. I din't say that the budget, flight & to do list ain't important but take a look at this 6 things you might also want to consider maybe put them in the forefront next time;
1.Travel insurance.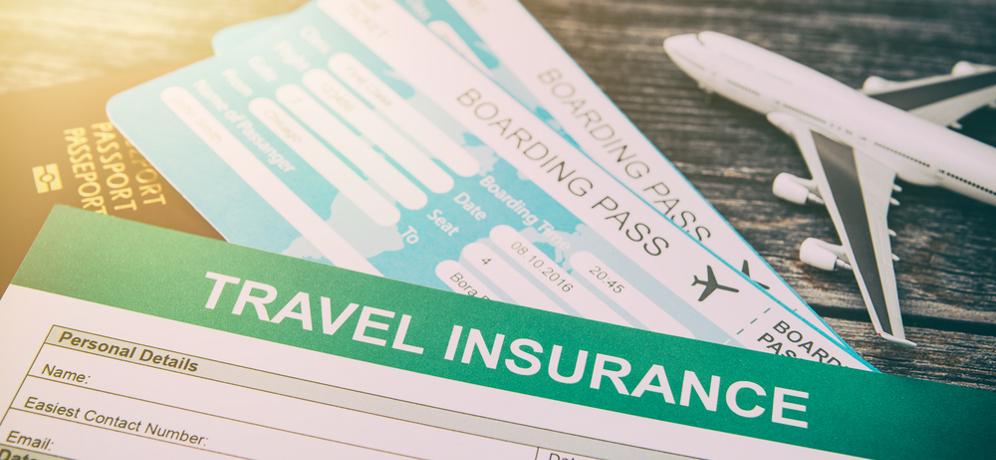 Had a clue if travelling insurance exists? well this is a thing & it is there. These insurance is used to cover losses that might occur to any traveler & if you are one who has traveled in & out of the boarders you can agree with me, I have been a victim- in a book am writing ' My Musanze' the story is all there.
A comprehensive travelling insurance will include:
Luggage cover.
Death & disability cover.
Losses incurred due to any cancellations of the trip.
Personal liability.
Emergency medical cover.
2.Currency of you destination.
Yes! you will agree with me that this is common amongest many travelers, But? Do most travelers do it the right way? Allow me to say, you will agree with me that many travelers change money before reaching their destinations.
It is important to to stay calm and wait until you get to your destination and go do it at a Forex office or the bank if they offer currency exchanging services. Why is this important? it will help you have a good behavior in the budget. What i mean buy good behavior is, it will help you have a better budget and a good spending habit. This method will also help save some few cents unlike changing money at your local bank.
Remember to make your bank aware that you are travelling so that they can put a travelling alert on your account to avoid temporary on your account.
3.The mode of transport to use at your destination
Depending on your destination you should be aware of how you are going to move from one place to another. In some state taxi might not be a good idea, so the best thing to do is first try have a picture of how it will be through the hotel you have booked unless you are visiting someone it will be easy for you.
If a taxi is appropriate then look from different companies and their paying terms and rates.
4.Electronics.
You might want to carry a charger, hahahahaha ofcos that you will have to do but don't you think you might need a prepaid phone card for communicating with friends or with people at home?
5.Culture.
You might want to have knowledge on the people you are going to interact with in the destination you are travelling to. This is very key because it is going to keep you safe, research on the Dos & Don'ts. Are their certain gestures, words or even body actions that the people living their take as offensive?
I remember in Musanze,Rwanda together with some of my teammates, we entered a 5km cave without paying entrance fee since we entered from the exit point towards the entrance point. WE were spotted by the soldiers at helm. They never knew English only Kinyarwanda which we never knew. We had to surrender by raising our hand up on air past our heads.

From the Novel My Musanze.
I am aware of this art & culture blog which I follow, it might be knowledgeable to you click the link bellow
https://malindiblogspot.wordpress.com/
1.A safe bag.
I call it a safe bag because all your important documents should be locked in here. Your national ID, Passport and other permits will be safe in here, this will minimize the risk of losing them, such a bag shows how keen you are on the small but important things.
This type of bag should but of a small size and should be very portable to be kept in your backpack when moving or in the draw of your hotels wardrobe.
Let me hear your thoughts if this 6 hacks were important share and subacribe!!
#newplace #roma #travel #foodporn #new #restaurant #food #foodie #instagood #everytuesday #aperitivoromano #danielegrecodj #love #neverstopthemusic #squadrag #newhome #newlocationsamefun #newseason #rome #thebestisyettocome #aperitivoroma #romanotte #romarted #giardinotheparty #moving #romaperitivo #marted #estateromana #romaestate #bhfyp #eventoroma #eventiroma #partyrome #beach #nature #happy #sanremo #aforismaroma #follow #home #travelphotography #realestate #travelblogger #chaat #friends #newlife #madeinitaly #homesweethome #indorefood #indorifood #cafe #photooftheday #explore #partyattome #europe #indorefoodbloggers #family #indorefoodexplorer #like #photography